Dr. Zachary Smith (Original Lost in Space)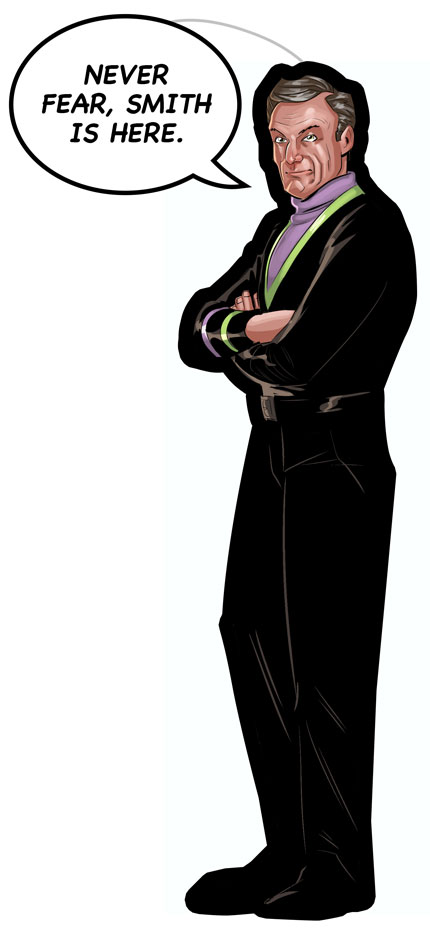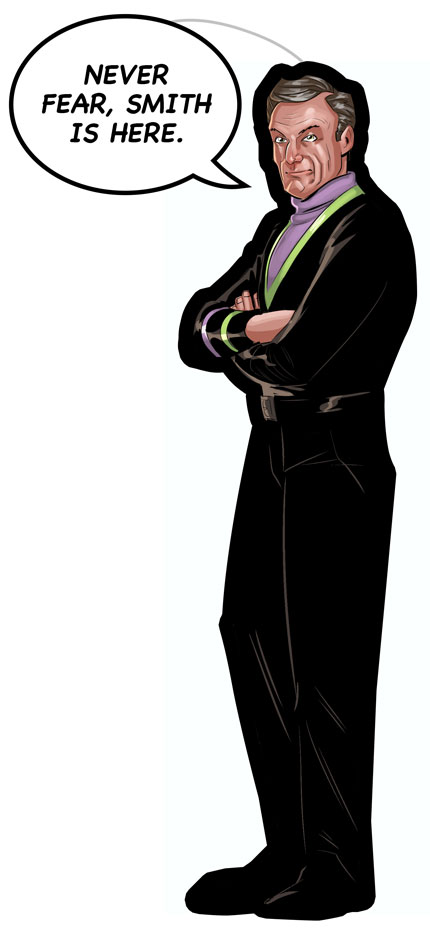 Dr. Zachary Smith (Original Lost in Space)
This full body standee features Dr. Zachary Smith from the original Lost in Space TV Show! He stands 10" tall and 3" wide, featuring the following 6 quotes:
1.) "Good Heavens!"
2.) "You bubble-headed booby! You realize what you've done?"
3.) "Don't leave me alone. Wait for me!"
4.) "Silence, you ninny!"
5.) "Never fear, Smith is here."
6.) "Yours not to question why; yours to do as I say or die."
If you would like different quotes, that's great! You'll be able to customize your standee in the checkout.